Homeopathy, a system of natural medicine, harnesses the intrinsic power of nature
with remedies coming from the plant, mineral and animal kingdoms.
I AM VERY PLEASED TO ANNOUNCE THAT EFFECTIVE DECEMBER 12, 2016, I WILL BE AVAILABLE FOR APPOINTMENTS! I HAVE JOINED THE OUTSTANDING TEAM AT THE HOLISTIC HEALTH AND COUNSELING CENTER. PLEASE SEE OUR WEBSITE AT WWW.HHANDCC.COM OR CALL 407.644.3593. APPOINTMENTS WILL BE AVAILABLE AT OUR WINTER PARK OFFICE. 
Getting Started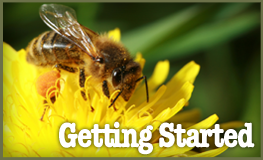 An easy process that involves a 1.5 to 2 hour interview. We sit, you talk, I ask some questions and I listen.
Learn More

»
FAQ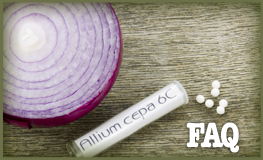 We know you have questions and we will do our best to provide some answers.
Learn More

»
From Our Blog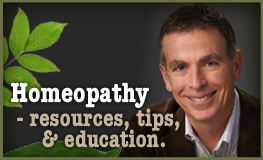 We want to provide an education resource for all your homeopathic questions and needs. Check out our blog.
Learn More

»
Copyright © Homeopathy and Natural Medicine Center Orlando Florida