Homeopathy, a system of natural medicine, harnesses the intrinsic power of nature
with remedies coming from the plant, mineral and animal kingdoms.
Getting Started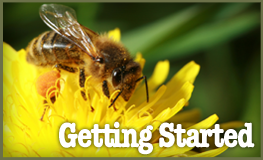 An easy process that involves a 1.5 to 2 hour interview. We sit, you talk, I ask some questions and I listen.
Learn More

»
FAQ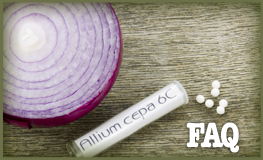 We know you have questions and we will do our best to provide some answers.
Learn More

»
From Our Blog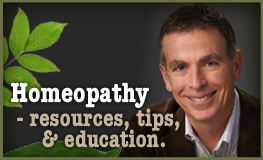 We want to provide an education resource for all your homeopathic questions and needs. Check out our blog.
Learn More

»
Copyright © Homeopathy and Natural Medicine Center Orlando Florida